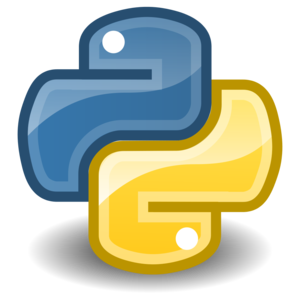 As I've told numerous people over the years, a real Computer Scientist should be able to learn a new language in about a week. Maybe a bit more if it's a particularly strange language. But most imperative or OO languages should take about a week to learn for someone who is any good at the craft. Now, I'm not talking about mastery. Every language has its own set of idioms, tools, quirks, bugs, performance characteristics, etc. that take quite a bit longer to completely understand. I refer to, instead, basic competence, i.e., the ability to write functional, clean code, and reasonably ability to read well-written code in the language.

I took it upon myself to learn Python a couple months ago. I've been meaning to do so for years. I had just been introduced to Codeacademy, and I wanted to evaluate it so I could recommend it to other people wishing to learn how to code. It's very theory-light, but otherwise a good way to introduce someone to writing web-centric code. While I was there, I noticed the Python track, and decided to do it.

I was infatuated very quickly. As in, instantly.

Read More...